YXM International Ltd. was founded in 2009 in Canada. We provide Immigration & Visa Consulting, International Education Consulting Services, Staffing & Recruiting Services and other related services. We are also accredited by RCMP to provide fingerprinting and criminal background check services. We deliver the most comprehensive, professional and efficient services to our clients. At YXM International Ltd. we care about the client's TRUST, SUCCESS and SATISFACTION!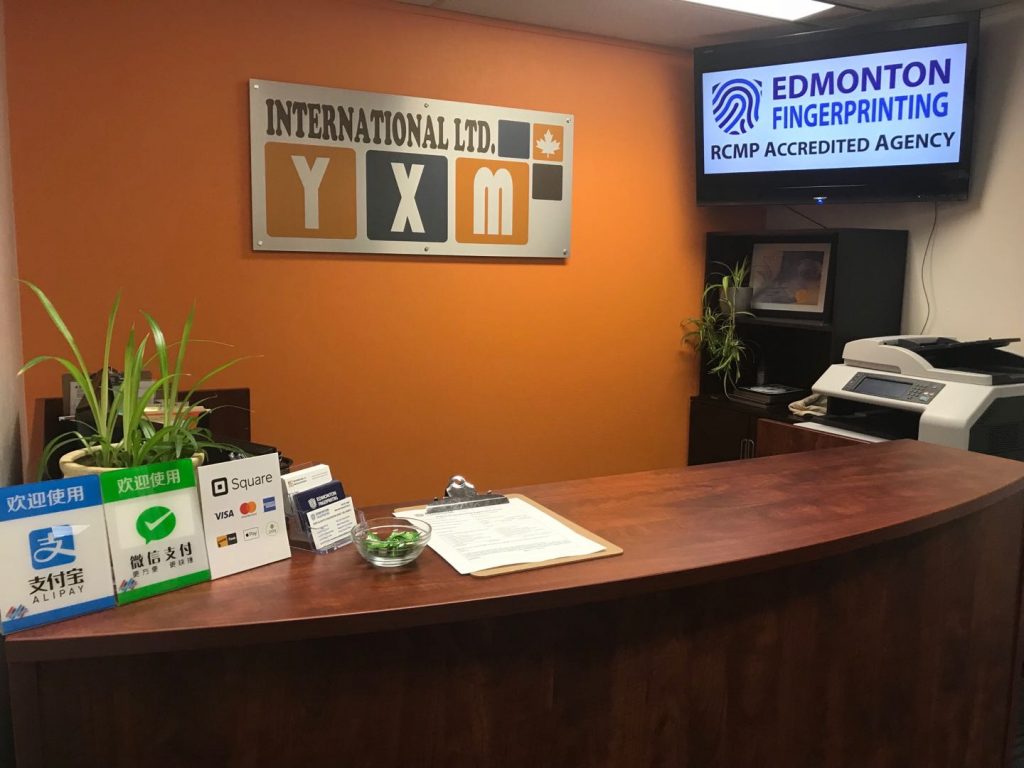 2009-05-01
Our company was founded
Our company was incorporated in Alberta, Canada.
2014-05-01
Federal incorporation
Our company continued to be a federal corporation.
2019-05-01
Our 10th birthday
We are celebrating 10 years anniversary!
Want to know if you are eligible?
Get in touch and tell us your story